REAL LIFE DISNEY PRINCE TOM HIDDLESTON EXHIBIT

wow this boy is a fucking saint
 I've got Jesus and Moses on my side, man.
if i ever stop reblogging this assume I am dead
Christmas Cards!
Who wants one?! I'll be sending some out (same as every year) so just send me your address in fanmail or an ask and I promise not to stalk you with Christmas cheer out the butt!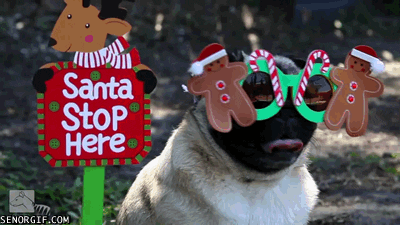 i hate people who glorify winter there is nothing fun and cute about winter you fuckin wake up and ya piss is frozen in ya dick is that what you want you hot chocolate loving fuck